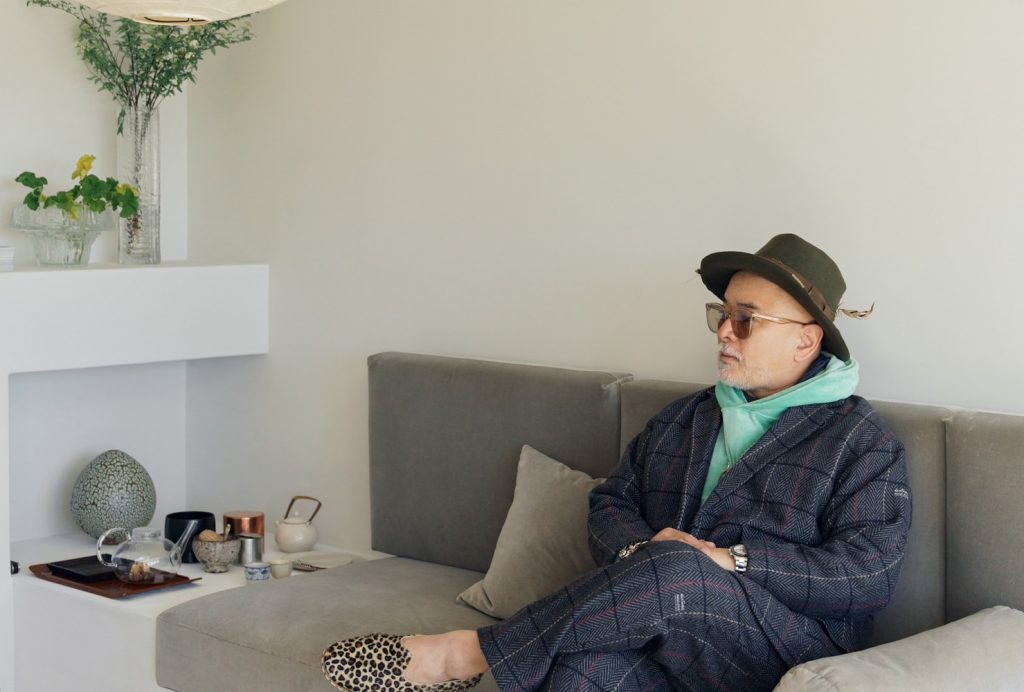 Takashi Kumagai is one of Japan's proud fashion legends who has worked on many project across the industries.
He will revolutionize fashion industry with the E-COME GROUP's brands.
【Takashi Kumagai / Profile】
After moving to France, he started working as a stylist and became a top stylist since he was in his 20s.
In 1998, he started work as a fashion designer and launched the men's fashion brand "GDC".
Also, he began working as a photographer under the alias "Lake Tahoe".
In the 2000s, he became even more famous stylist and his fashion brand "GDC" grew into a men's brand that was very popular among young men.
In 2011, he founded a new men's brand called "NAISSANCE"
Mid-2010s, "NAISSANCE" became a popular brand among men in their 40s.
In 2018, he launched new street brand called "WIND AND SEA". Also, it is very popular.
In 2021, Takashi Kumagai launched two new brands specializing in his hobbies, surfing and golf.
Surf brand "HONEY FITZ" / Golf brand "TANGRAM"
In 2023, he worked as a director for Japan golf line-up of "renoma golf" which brand Maurice Renoma  founded in Paris in 1963.
He is keep working as a stylist, as a photographer and work also in various fields like shop interior, planting directions and branding for various fashion brands etc.